Best free FPS games: Playing and Enjoying almost every amazing game is the dream of every gamer, but nowadays games are quite expensive and sometimes out of our reach. Therefore most of the gamers search for free FPS games and if you are also one of them then you are in the right place.
However, you can get many free FPS games but choosing the right one is a difficult choice, but you don't have to worry because we are here to solve this problem. Today, with the help of this article we are going to provide you the list of top best free FPS games as well as we will also discuss each. So, without wasting any time let's get started….
Planetside 2 (Windows and PlayStation 4)  
This is specifically for those who prefer your shooters with a little MMO on the side. This game, on the other hand, can also throw you into a server with thousands of other players at one time. The principal battle in Planetside 2 is persistent and untiring: the kills, as well as victories you win for your side, is going to then help it defeat the additional two game-spanning factions.
On the other hand, an RPG-style progression system rewards players who are in it for the long haul, focusing on precise combat roles.
Gameplay upgrades and cosmetic items can be bought straight away with real money, or else if players want they can earn experience points as well as upgrades faster with a monthly subscription, which will cost you $15 per month, it is very much like a conventional MMO.
PUBG Mobile and PUBG Lite (Mobile, PC)
Nowadays, there's been a big craze for PlayerUnknown's Battlegrounds with a huge fan following on PC and later Xbox One as well as PlayStation 4, but at the same time, the free-to-play PUBG Mobile offers a best alternate version for anybody eager to get their battle royale fix on the go.
Talking about the game, it uses a combination of virtual buttons along with several sticks in order to make a shooting experience that would be much better than it has any right to be. As well as with optional motion controls, the users can also fine-tune your shot in order to take out the most reserved targets with a sniper rifle.
On the other hand, PUBG Mobile also supports duo as well as team-based matches, along with built-in voice chat lets you coordinate with your teammates in advance of approaching a new area.
Recently, Tencent has also extended the reach by launching its PUBG Lite release to almost everywhere other than North America. However, the game was restricted to Thailand at first, this free alternative to the original PC release also reduces the more taxing system necessities, creating it easier on older systems.
Apex Legends (Xbox One, PS4, Windows)
Apex Legends is basically a free-to-play battle royale game that has been developed by Respawn Entertainment as well as published by Electronic Arts. It was first released for Microsoft Windows, PlayStation 4 and Xbox One on February 4, 2019, deprived of any previous announcement or marketing.
Apex Legends' gameplay fuses elements of a range of video games, comprising Respawn's own Titanfall series, battle-royale games, class-based shooters, as well as those with developing narratives. In every round, about sixty players in squads of three are going to skydive on to an island, with one player supervisory where their squad lands.
On the other hand, the teams must then hunt for weapons as well as equipment in order to fight other additional players, all through which time the play area is progressively bound in size until only one squad left and consequently wins the match.
Warface (Windows and Xbox 360)
Warface is basically a kind of like a blue-blooded aristocrat, the game has been developed by Crytek, the same people who were behind the Crysis and Far Cry series, creating it one of the most visually striking free-to-play games available in the market.
It comprises of the realistic conventional weapons as well as fluid movement system, which also comprises of vertical climbs and slides through the small team-based deathmatch fields. Four classes duke it out in player-versus-player or else the player-versus-environment modes. 
Warframe (Windows, PlayStation 4, and Xbox One)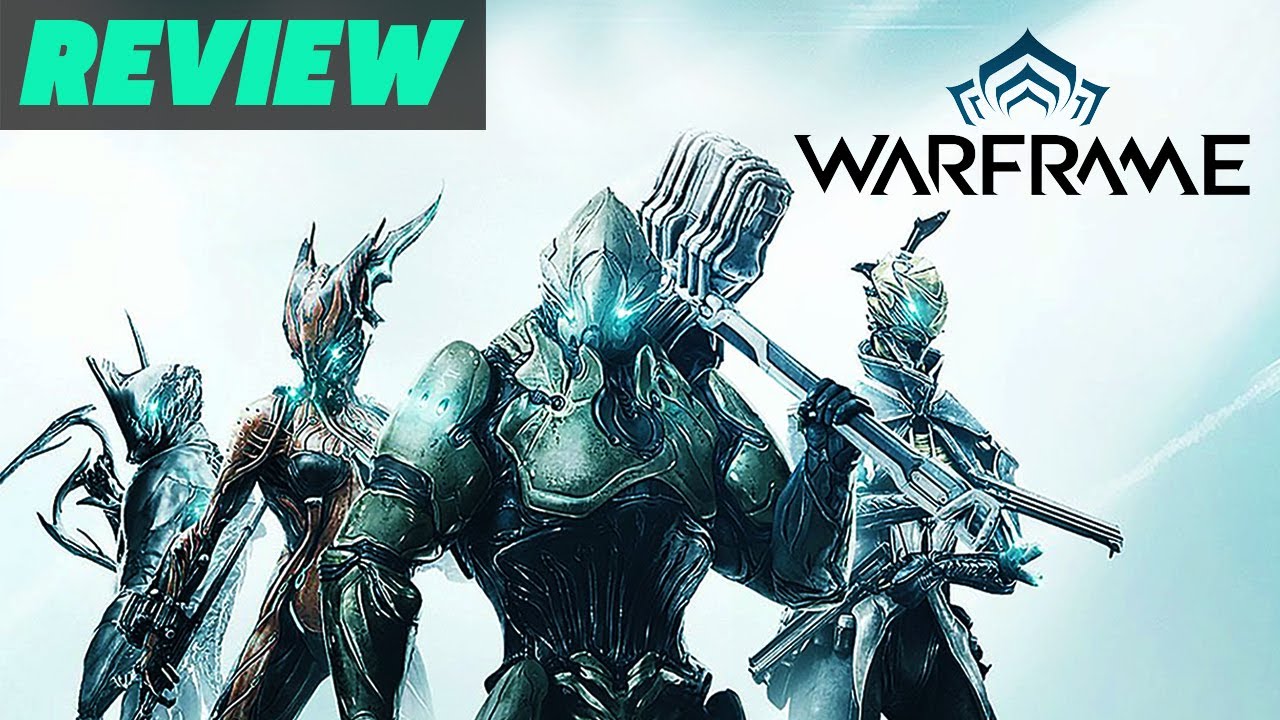 Talking about Warframe, it is a different take on modern shooters, with a third-person perspective as well as a unique sci-fi art style for several characters and environments. Players, on the other hand, can also customize their avatars along with different mods for agility, defense, and attack, along with collecting new weapons as well as modifying it through multiplayer combat or co-op missions set against computer-controlled bots.
The game is visually amazing with an action-oriented movement system as well as a focus on flexible customizations over severe classes. It carries on to be popular along with frequent content updates.
Players, on the other hand, can also buy new guns, mods, as well as some other additional customizations with in-game currency or credits that have been purchased with real money.
Unreal Tournament: Windows, macOS, and Linux
Unreal Tournament is basically a first-person shooter video game that has been developed by Epic Games and Digital Extremes. It is also the second installment in the Unreal series, it was first published by GT Interactive in the year 1999 for Microsoft Windows, after which it was later released on the PlayStation 2 and Dreamcast by Infogrames in 2000 and 2001, respectively.
In the meantime, the present version of the game is still in pre-alpha, but it already has a healthy as well as a growing number of players. The game also brings new weapons as well as remarkable powers to the arena-based format of the original, while at the same time focusing on classic modes such as capture the flag and base assault.
Conclusion
With the help of this article, we have provided you the list of top best free FPS games and have tried our best to explain them thoroughly. If you want to search for more, then here are some more: Team Fortress 2, Tribes Ascend, Planetside 2, Paladins, Call to Arms, Quake Champions and so on. Hopefully, this information would be beneficial for you.