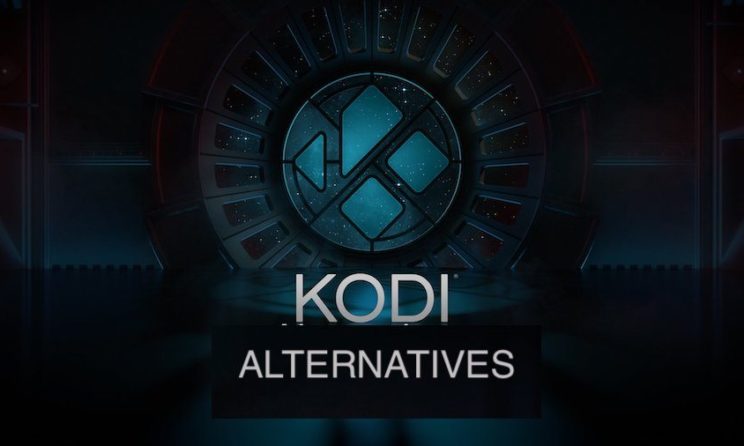 Top Best Kodi Alternatives: If you are from those ones who like TV shows and movies, then you much have heard of Kodi. Kodi is considered to be one of the software to stream movies as well as shows on multiple devices.
Movies, TV shows or any other entertainment stuff are one of the things which keep us entertained when we get bored or want to watch something new. If you are not much into Kodi or want to try something new then don't worry as there are many such sites and platforms which offers you similar services and that too free of cost.
Nowadays there are so many movies and shows which are available at various platforms or websites that let you watch all these entertainment stuffs online for free.
With the help of this article, we are going to present you the top best Kodi Alternatives for Free Streaming, so without wasting any time let's get started….
Plex
Plex is a client-server media player system as well as a software suite comprising two main components which run on several devices such as Android, iOS, Windows, Xbox, Amazon Fire, Chromecast, PlayStation, Smart TV, Web, Tivo, Netgear, Kodi.
The server desktop application helps in organizing video, audio, as well as photos from a user's collections and from online services, which enable the players in order to access and stream the contents.
There are also official clients which are accessible for mobile devices, smart TVs, and streaming boxes, a web app, as well as Plex Home Theater (no longer maintained), along with many third-party alternatives.
Putlocker
Another one of the best TV shows streaming website in 2019 is Putlocker, as it provides you best of the tv shows and movies for free and that's why it is also one of the popular ones. The best part about this website is that you don't have to create any new account, you can just watch tv shows online on putlocker by just going to the site and clicking on the tv show or movie that you are looking to watch. Don't worry about the video quality as it is pretty amazing.
Whenever it comes to a free streaming website, the first thing comes to your mind is lots of add but don't worry here on Putlocker you can get all entertainment stuff without too much disturbance of adds.
Stremio
Stremio is a one-stop hub for video content aggregation and is supported on many devices such as Windows, macOS, Linux, Android, iOS.
Here, you can discover, organize as well as watch video from all kind of sources on any device that you own. It also comes with almost similar features so you can very easily use it if you have tired of Kodi. Same as Kodi, it uses addons so that you can easily stream your desired content.
Movies, TV shows, series, live television even the web channels such as YouTube and Twitch.tv can be found all this on Stremio. One can easily watch and organize video content from different services, which also comprises of movies, series, live TV and video.
Sony Crackle
Another big name on the list is Sony Crackle, a platform where you can watch tv shows online for free. It not only gives you the freedom to watch movies online for free but also it allows you to watch the trailers and video clips. The user interface of the website is also quite simple and it's all up to you to sign up or not as the registration process is optional. It also offers mobile apps for both Android and iOS users too which makes it one of the best platforms. But you must also take note that it is not accessible in some region so you have to use VPN in order to get Sony crackle services.
Media Portal
Media Portal runs on devices such as Windows 7, 8, 8.1, 10, Vista and is completely free to use. Media Portal comes in a total of two versions that is Media Portal 1 and Media Portal 2. The old version is known as Media Player 1 and the second one is right now under development. It is an open-source software which is particularly designed for the windows users. It also lets you stream the latest movies, TV shows, Live TV and lots more.