Father's Day Gifts Ideas 2019: Father is one of the most important assets for a child. He is a superhero for his children and there are only a few days in a year when you can really celebrate and thank him for everything he has given you since childhood. Father's Day is just 2 days away and you must be looking for the best father's day gifts ideas 2019. There a lot of items which you can gift him. However, you might actually be confused between the different kinds of products. Hence, we have come up with the list of best father's day gifts ideas 2019 in order to help you out.
Father's Day Gifts Ideas 2019
1. Caravan
The caravan is one of the perfect father's day gifts idea. This is suitable for those dad's love retro themed songs. This new device completely loaded with more than 5000 retro songs from Bollywood. It will help your dad in refreshing his childhood memories and the time when he used to be young and of your age. It is a nostalgia for all such fathers who have been working vigorously for the home without asking much in return. Therefore, you can choose this device if your father loves retro songs and movies.
2. Fitbit
Fitbit is another amazing father's day gifts idea which can be taken into consideration given the fact that fathers require proper exercise. There how many children force their parents to go out for a walk and do some exercises in order to remain healthy. Fitbit or any other smartwatch will be a great addition to daily fitness. It will help your father and particularly you to keep a track on the daily workout. It is also highly recommended by the doctors because exercise and workout have to be carried out daily at any point of time in life.
3. Polaroid Instant Cameras
Instant cameras have now gone out of the way. Digital cameras have gained the ground and are expanding like anything. Hence, gifting of Polaroid instant camera to your dad will be a great thing as it will remind him also the old days. Moreover, some dads are very fond of capturing pictures. This is perhaps the most suitable gifts option for such fathers. These cameras are capable of capturing pictures in the polaroid theme. It will remind the dad about the old days when the polaroid theme was in fashion and was used across the globe.
4. Airpods
Bluetooth earphones or airpods are other sites of best father's day gifts ideas 2019. It is one of the finest gifts which you can give your dad on 16th June 2019. Most people to have airports nowadays because it has become an absolute necessity. However, if your dad doesn't have one, consider gifting him one. This is very helpful for or the fathers who are too much into driving and office work. It will allow him to quickly access the calls and take them up without searching for his phone here and there. Hence, it can be a great option for gifting.
Video Games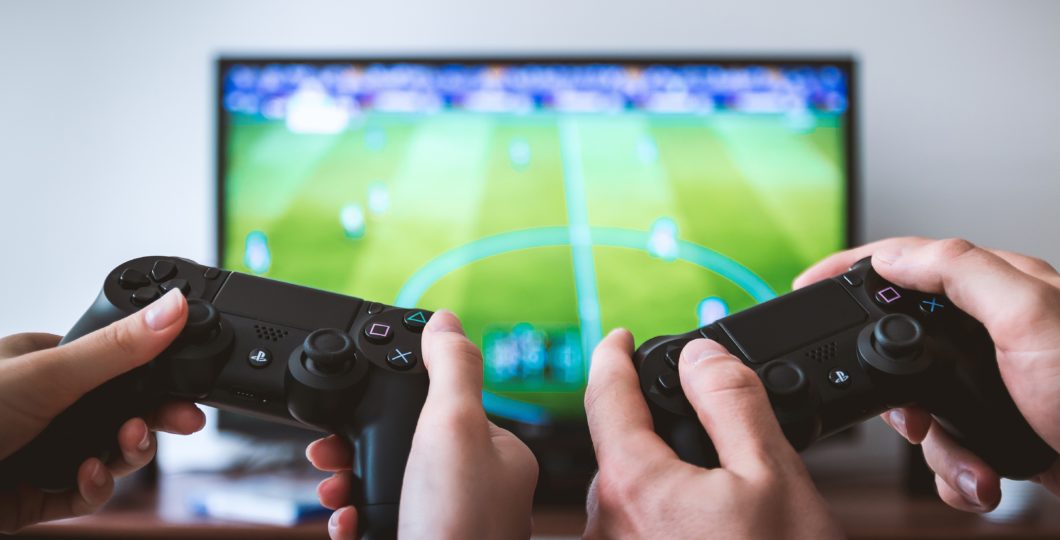 Frankly speaking, video games are the best father's day gifts idea. This is complete because of the fact that video games can be enjoyed not only by the dad but also the children. It will be a great choice because you can play multiplayer games with your father. There are various consoles include in Xbox One and PlayStation 4 which you can consider and buy. These devices support multiplayer games and if you believe, playing multiplayer games waiting dad can improve and enhance your relationship. Hence, you can check out the best video games and consoles and then buy one for your dad.