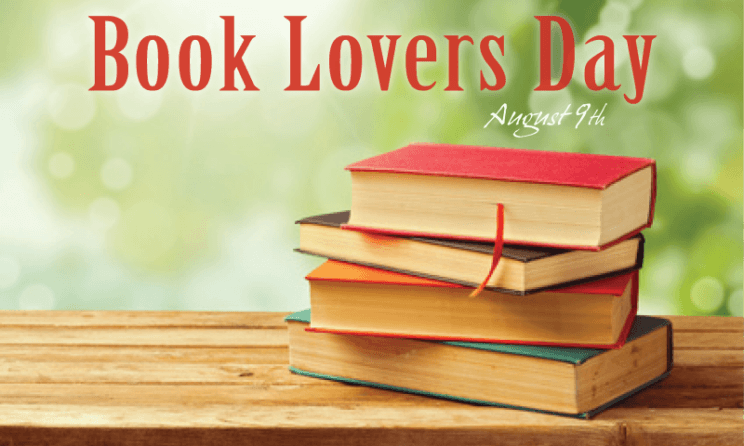 National Book Lovers Day 2019: Books can prove to be a great friend who can guide you for any situation in your life. Many people love to read books and for them, it is the time to celebrate the National Book Lovers Day. For the celebration of the marvelous creations from the authors and poets, we should devote our time. The National Book Lovers Day faĺls on 9th August and is heading so closer. Here in this article, we have described some ways regarding how can you make your book lovers day enjoying and worth celebrating.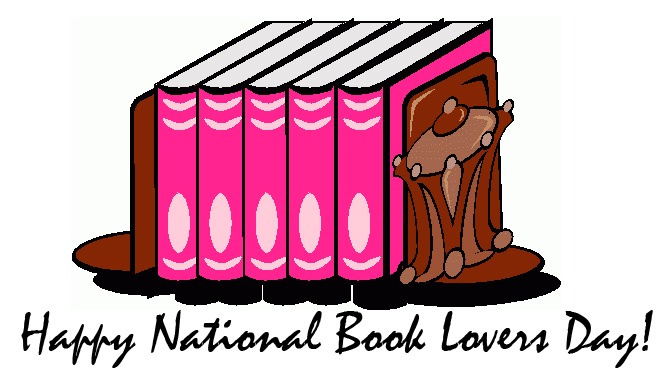 Make a visit to a library locally in your area
This can be a great way to mark the celebration. If you have forgotten the serenity of the place and also the smell of old books then it can be the best way to regain that. Visit a local library and comfort yourself with some good books. Just find out your library card and go out to visit a library on this day.
Get a new Bookshelf
If you are unwilling to make a visit to any library then you can enjoy the day sitting at your home. You can buy a new bookshelf and also a set of good books. This will help you in reading the books easily and it is a gesture that signifies your love and care for the books you have.
Reread your Old Favorite Book
On the day to celebrate this spirit, you can sit back in silence and read your own book whichever used to be your favorite one. Everyone has one or more favorite readings which you used to read long years back.
Donate Some Books
Nothing can be more good as donating books to those who need them. All those children who cannot buy books because of not having money but still they want to study then you can help them by donating some books.  This will make you and they celebrate the day.
Contact Your Own Book Author
On this day you can celebrate this day by organizing a meeting with your favorite book author. This might also make your day.
Open your Own book lovers club
This can be a very good way of interacting with other book lovers pf your own kind. Opening a club like this will make you all get connected. There each one of you can share your experience of book reading and many more kinds of philosophy.
Organize a Book lover Party
There can also be an option of social gathering for all book lovers. Most people who love books are quite introvert thus this can make them interact with the people who have a common area of interest.
Look for a literary hunt
If you cannot host any party on hour own or if you cannot open your own club also then definitely there is an option of searching for the literary hunt in the city. There you can enjoy many ways and you will also be able to interact with many literary people of your kind.
The National Book Lovers Day is arriving and there are many people who are really excited to celebrate it. For you, the above-mentioned ways can be good options.