All posts in Cryptocurrency
  Ripple labs in 2012 launched its new digital coin, Ripple. The first Cryptocurrency by Ripple...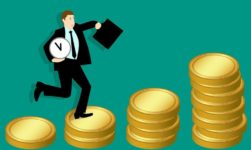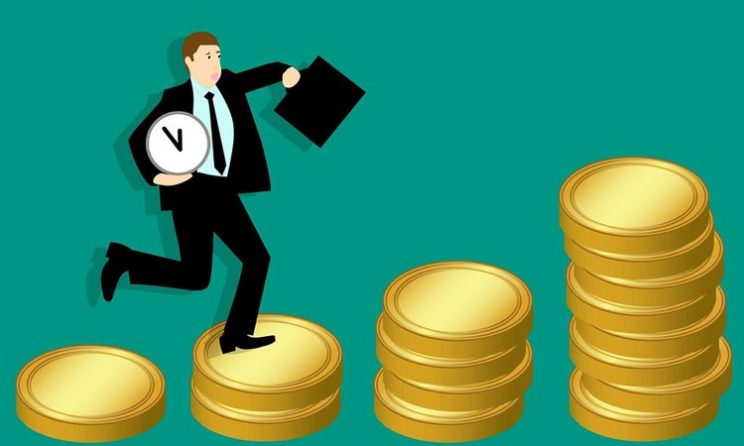 This year has been one of the worst ones for cryptocurrencies. If you have invested in...
 Crypto is a word which lures and attracts most young people willing to earn quick money....