UPS vs USPS: Internationally acclaimed courier services that are UPS and USPS is very much popular around the world. The main reason for this might be its affordable domestic and global shipping options and their own unique advantages and disadvantages for eCommerce businesses.
Choosing between UPS and USPS for your eCommerce company mainly depends on your precise business needs, given their advantages as well as disadvantages. Therefore, with the help of this article, we are going to help you out which one is the best choice for you.
What are UPS and USPS?
About USPS
The United States Postal Service (USPS) is basically an independent agency of the executive branch of the United States federal government which is responsible for providing postal service in the United States and it also comprises of its insular areas along with associated states.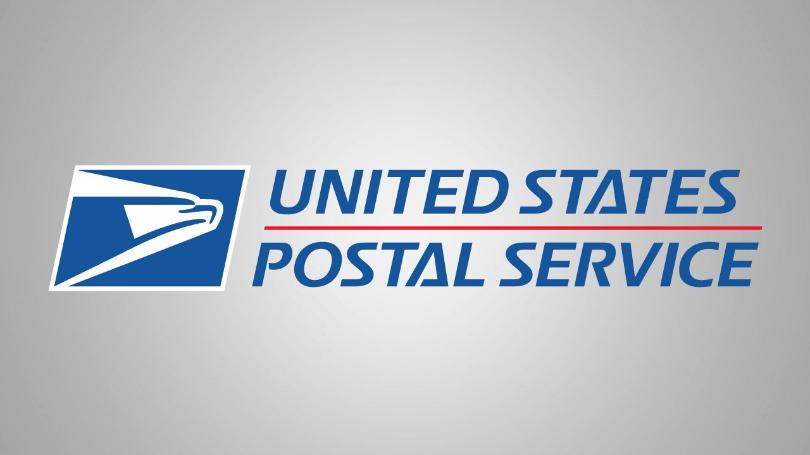 The USPS is also known as the Post Office, U.S. Mail, or Postal Service and is one of the few government agencies that obviously authorized by the United States Constitution.
The USPS was has its roots from the year 1775 for the duration of the Second Continental Congress, when Benjamin Franklin was selected the first postmaster general. The Post Office Department was created in the year 1792 from Franklin's operation.
Later, after many years, it was raised to a cabinet-level department in the year 1872 and was transformed into the United States Postal Service by the Postal Reorganization Act of 1970 as an independent agency.
About UPS
United Parcel Service (UPS) is also an American multinational package delivery as well as supply chain management company. The headquarter of a global logistics company is located in the U.S. city of Sandy Springs, Georgia, which is a part of the Greater Atlanta metropolitan area.
Together with the central package delivery operation, the UPS brand name is basically used to signify numerous of its divisions as well as subsidiaries, which comprises of its cargo airline (UPS Airlines), freight-based trucking operation (UPS Freight, formerly Overnite Transportation), as well as retail-based packing along with shipping centers (The UPS Store).
Which One is Faster?
Both UPS and USPS offers overnight delivery but as per to Stamps.com, the average total delivery days for USPS Priority Mail was just 1.79 days while UPS Ground, on the other hand, took 2.75 days for the same, which gives us USPS  as the clear winner and USPS is also the better option when speed is a necessity.
What is the Main Difference Between UPS And USPS?
Usually, the main difference between UPS and USPS is that USPS is designed to ship smaller packages as well as to mail quickly and cost-effectively, while UPS, on the other hand, it is intended for shipping larger parcels around the world.
Also, both UPS and USPS are two very different entities and the major difference stems from their very different backgrounds.
United Parcel Service or UPS is a publicly-traded company which is popularly known as the largest package delivery company in the world. The USPS is based in Washington, D.C. and was established in the year 1775 and reorganized in its current form in 1971.
It was founded in the year 1907 and is based in Sandy Springs, Georgia. UPS also offers freight forwarding along with logistics services. It is charged with delivering letters as well as smaller packages both domestically and internationally.
On the other hand, the United States Postal Service or USPS is not basically be called a company but rather an independent agency of the U.S. Federal government. It serves as the postal service for the United States.
UPS And USPS Prices
| | | | |
| --- | --- | --- | --- |
| Courier | Service | Time Frame of Delivery | Cost |
| UPS | UPS Ground | 6 Days | $11.71 |
| UPS | UPS 3-Day Select | 5 Days | $25.82 |
| USPS | USPS Priority Mail | 1-3 Working Days | $8.25 |
| USPS | USPS Parcel Select | 3-7 Working Days | $7.95 |
Final Verdict
Well, it's all depends on your preference which one would be the perfect choice for you. Such as USPS is often a better option for smaller packages which are less than 13 lbs. while UPS, on the other hand, offers better value for shipping that is larger and is heavier packages.
USPS is also typically faster, however, stricter rules may exclude what you're able to ship with them, meaning that a courier like UPS may possibly be a more worthwhile option.
UPS also gives you superior tracking, which helps in making it a great choice for companies that are shipping on an international level. At the same time, weekend deliveries are perhaps best left to USPS as UPS doesn't provide any free Saturday delivery. Now, you can decide on your own which one you would like to choose.