Top Best iPhone Games 2019: If you are a game lover, then this article is definitely for you. If you have an iPhone and are confused that what to play then don't worry as with the help of this article we are going to provide you the list of games that you would like to play in your iPhone. So, without wasting any time let's get started…
Top Best iPhone Games 2019 
Pokémon Masters
Pokémon Masters is a free-to-play mobile game for Android and iOS which has been developed as well as published by DeNA. This game is set on the artificial island of Pasio. The game was recently released in the summer of 2019. The game lets the players to battle various Pokémon Trainers from the central series games. So far the game has a total of 18 chapters in the main storyline as well as two intervals.
Stranger Things 3: The Game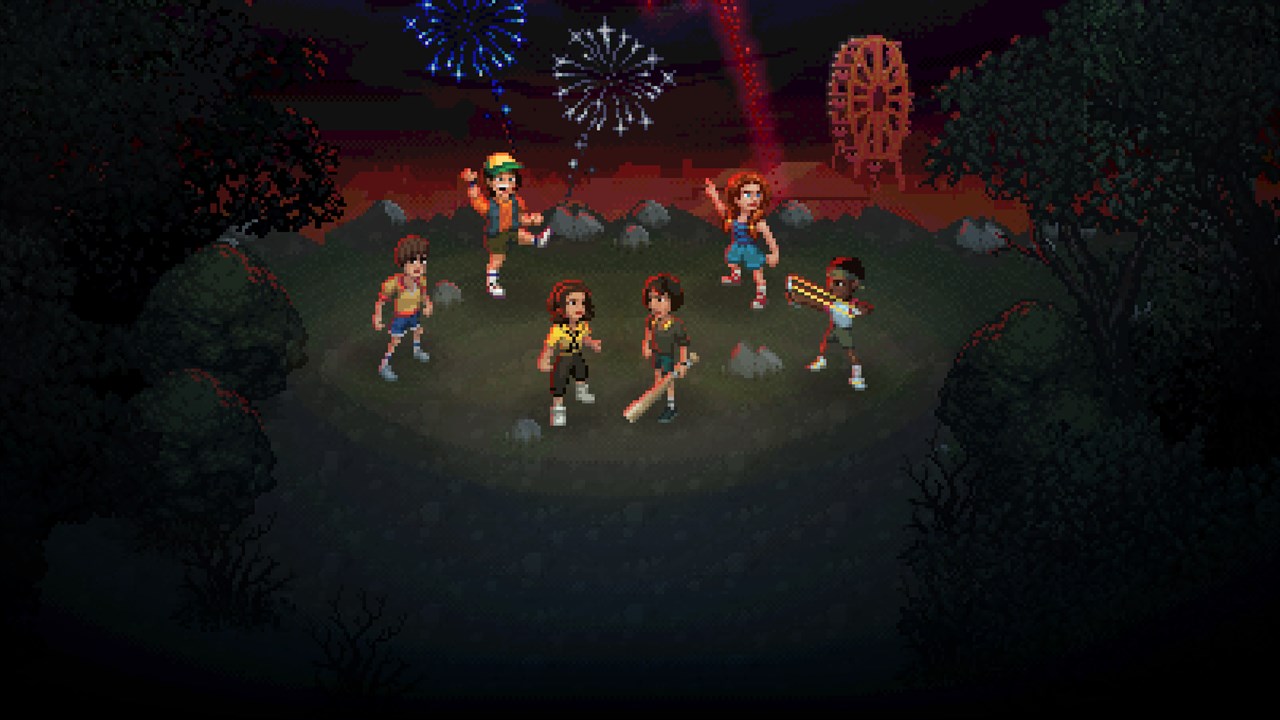 It is a beat 'em up game which is based on the Stranger Things third season and is developed by BonusXP, Inc.
The game was initially released on Nintendo Switch, Xbox One, PlayStation 4, Mac, and PC on July 4, 2019. The game was then later released on iOS and Android on August 29, 2019.
SongPop 2 – Guess The Song
This game is totally for music lovers. Challenge your friends and play against music lovers located all around the world. You just have to listen to actual songs and then have to guess as fast as you can. The app features music from all your favorite artists. Every day, new music as well as exclusive playlists are added in order to collect, master, and earn trophies.
Crush the Castle: Siege Master
Destroy the enemy towers in order to reclaim your kingdom. You just have to tap once to swing your trebuchet and then tap again to catapult its ammo. It's great fun to crash into enemy towers, but at the same time wiping out the crooks inside is just more satisfying. If your target is correct, you'll crash into the enemy stronghold and send it flying, together with everybody inside.
Another Eden
Another Eden comprises of time travel elements, where players discover different points in time. It was self-published as well as released for Android and iOS in Japan in April 2017, as well as international in the year 2019.
It features the collaboration of writer Masato Kato as well as music composer Yasunori Mitsuda who both worked on Xenogears as well as the Chrono series of role-playing games.
Assassin's Creed Rebellion
The game is exclusively developed for mobile, a new version of the Animus that let its users to experience memories from the past as well as to play with legendary characters from Assassin's Creed at the same time. All you have to do is to gather powerful Assassins in a single Brotherhood, unite and then raid against the Templars as well as the oppression raging in Spain's Kingdom.
Dead Cells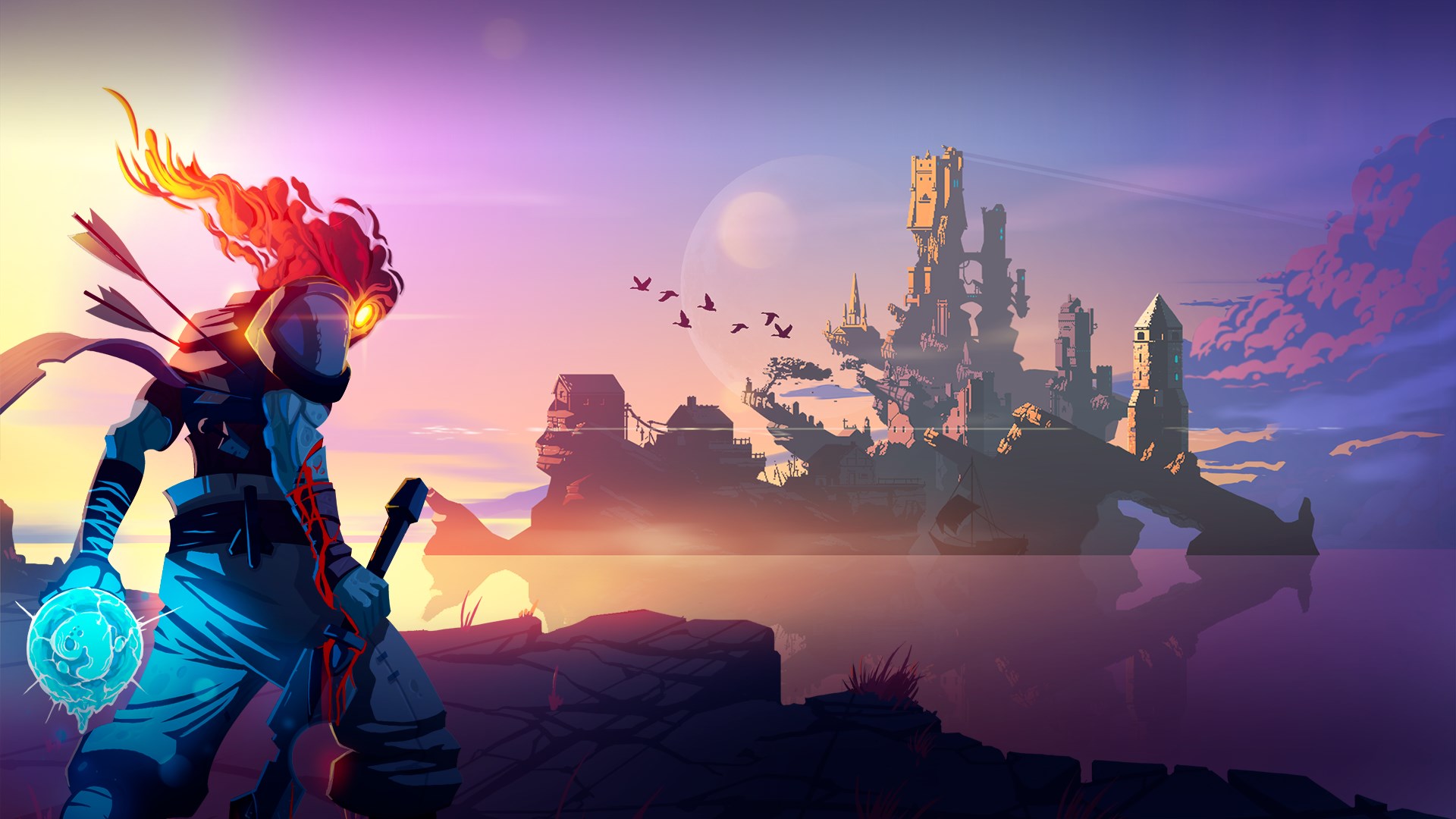 Dead Cells is a roguelike-Metroidvania video game that has been developed as well as published by Motion Twin. Succeeding about a year in initial access, Dead Cells was released for Linux, macOS, Microsoft Windows, Nintendo Switch, PlayStation 4, as well as Xbox One on August 7, 2018. After which the mobile ports for iOS has been released on 28 August 2019 and Android is planned for later in the year 2019.