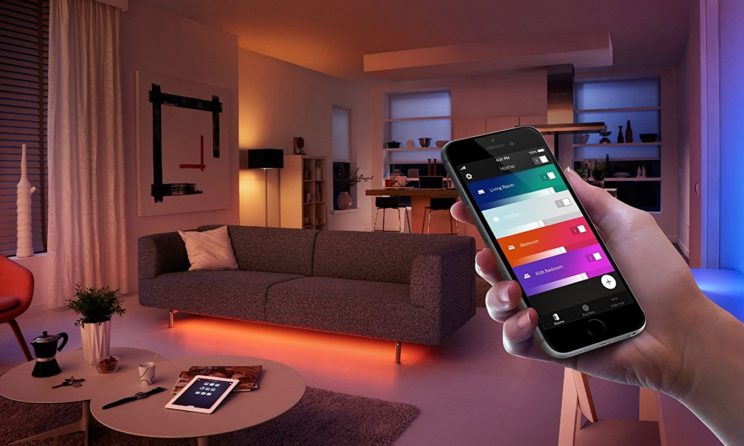 Smart Home Gadgets: Maintain home is not an easy task. There are many tasks which have to be done every day and the consumer a lot of time. However, there are some smart home gadgets which you can install at your home in order to make your daily work easier. There is no doubt that gadgets and other technical products have made daily life very comfortable. Hence, we have come up with a list of best smart home gadgets which will make your daily work easier and life simpler. These gadgets are required at home on a day to day basis and you must have them in store.
Smart Home Gadgets
1. Awair 2
Breathing fresh air is very important but you might be aware of the fact that air pollution is at its peak. The air inside the home must be free of pollution so that the children can breathe healthy air. There is hardly any method using which you can track Air pollution inside your home. Awair 2 is a tech gadget which will help you in measuring invisible dust particles and chemicals which are present in the air inside your home. Moreover, the device also gives tips and solutions to make the air healthy again.
2. New learning thermometer
Fighting over temperature is common at home. Looking for a permanent solution? New Learning thermometer is a thermostat that helps in controlling the temperature and eliminate in the battle. You can set a different temperature in different rooms and also avail a lot of other features. It can be bought from the Google Store.
3. Smart Wi-Fi deadbolt
Carrying keys around is a very hectic job. Imagine if you lose the keys of your home, you will be logged outside for the entire night. Smart Wi-Fi deadbolt is the perfect solution which can be installed easily on the door. Hence, you will no longer have to carry keys around with you. You can directly control your door with the help of your smartphone and also enable pin code for trusting friends and children. It is a perfect way to get rid of the keys and the traditional approach to unlock the door. It can also be paired with smart devices like Google nest.
4. Furbo Dog Camera
Dog lovers always think about their pets who are left alone at home while you go for work. Furbo dog camera is a perfect solution if you want to keep an eye on your loved dog when you are not around at home. You can simply keep an eye on your dog using your smartphone and can also give him a treat by simply pushing the button. It is a great way to look after pets while you are not at home.
5. iRobot Roomba 690
Cleaning the floor is a teddy bear job and it is quite difficult to do it yourself after returning from work. Roomba 690 makes the job Priti easy by cleaning the floor itself automatically. It is a vacuum robot which can be controlled using the smartphone as it is connected to the Wi-Fi. You can command the device to clean the floor even when you are not at home. Hence, this is another amazing smart home gadget which will make your life easier.
6. Google Nest Hub Max
This is the final addition to our list of best smart home gadgets. Having a smart home makes your life easier but it makes difficult to control so many smart devices respectively. Hence, Google has come out with the perfect solution for people having smart homes. Now you can control all the smart devices at your home centrally using the Google nest. It can be purchased from the Google Store.