National Burger Day 2021 Best Deals, Offers, Freebies: This month becomes quite exciting when we head towards Hamburger Day which falls on 28th May. This month is also known as National Hamburger Month. This month is nice to enjoy the Best Hamburger deals and it will get you great excitement.
About National Hamburger Day
Every year on May 28, National Hamburger Day celebrates America's Most iconic food. Americans eat over 50 billion Burgers a year. so it's only fitting we set aside a whole day for these special Sandwiches. National Hamburger Day is the day of appreciation for Hamburgers. the Term Hamburger is derived from the city of Hamburg, Germany. The Origin of Hamburger in the United States remains debated, although most claim that the Hamburger originated between 1880 and 1900.
National Hamburger Day and Facts About American
This day is a day of celebration because it is so common among the people living in America as they are burger lovers. PBS made a revelation that Americans are able to eat nearly around 50 billion burgers in the year.
This is roughly three a week per person. The number is very exciting and is strangely impressive. Since we all are burger lovers thus there are restaurants across the country that are continuing to offer freebies and deals on National Hamburger Day. Check out all the special things we have found so far and also check back for more in the week.
today is National Burger Day! doing a super cool project w @theburgershowdown to support @frontlinefoods to help local restaurants and feed our heroes on the frontline. pic.twitter.com/v4dbILpev1

— Casey Neistat (@Casey) May 28, 2020
Best Deals on The National Hamburger's Day 2021
BurgerFi
You can get a cheeseburger for just around $5 on Hamburger Day. The regular cost of this burger is around $7 and it gets a special discount.
Burger King
The Angry Whopper is also back this day for a limited time. Celebrate National Hamburger Day with a quarter-pound flame-grilled beef patty topped with bacon, American choice, iceberg lettuce, tomatoes, crispy onion petals, jalepeños, mayo, and angry sauce.
Carl's Jr.
The new Bacon Truffle Angus Burger for just $5.99. This burger includes a black Angus beef Patty white cheddar truffle sauce, two slices of bacon, crispy onion strings, Swiss cheese, caramelized onions, and mayo. There is also a limited time for trying the new Triple Western Bacon Cheeseburger for $7.99, with three all-beef patties, four slices of applewood smoked bacon, American cheese, crispy onion rings, and BBQ sauce.
McDonald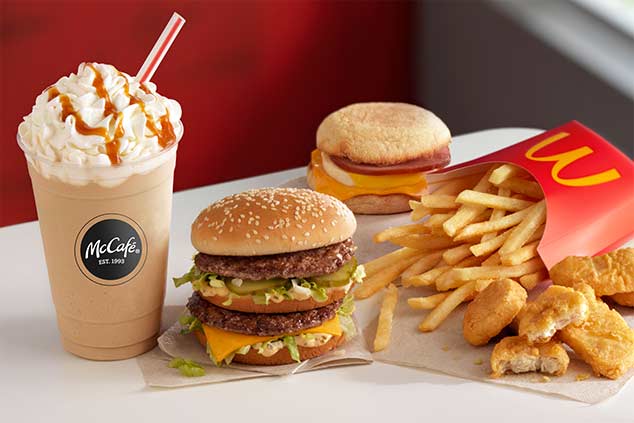 Here you can enjoy the two for just $5. It has a Mix and Match Deal which is to exist till May 31. You can choose two items for just $5. This is including these stuff like the Big Mac, Filet-O-Fish, 10-piece Chicken McNuggets, or the Quarter Pounder with Cheese.
Ruby Tuesday
You can enter a jackpot on Burger's Day on the day of May 31. This may get you a chance to win a trip to Las Vegas and also free Ruby Tuesday for a year.
Sonic
This will get you an amazing offer. It is offering its burger is $4.99. It is such a delicious offer that it lets you enjoy Sonic's new King's Hawaiian Burger Club. The burger includes a pure beef patty with toppings of bacon, lettuce, tomato, Swiss cheese, and Sonic's Signature Sauce on a King's Hawaiian bun.
Wayback Burgers
This Burger Day you definitely have a  chance to score a Signature Premium Burger for just $3. This is for celebrating National Hamburger's Day. Those who contain the Wayback Burgers App would have surely enjoyed the best burger deals in the month of May. This includes discounts, double points, free drinks, and more.
Wendy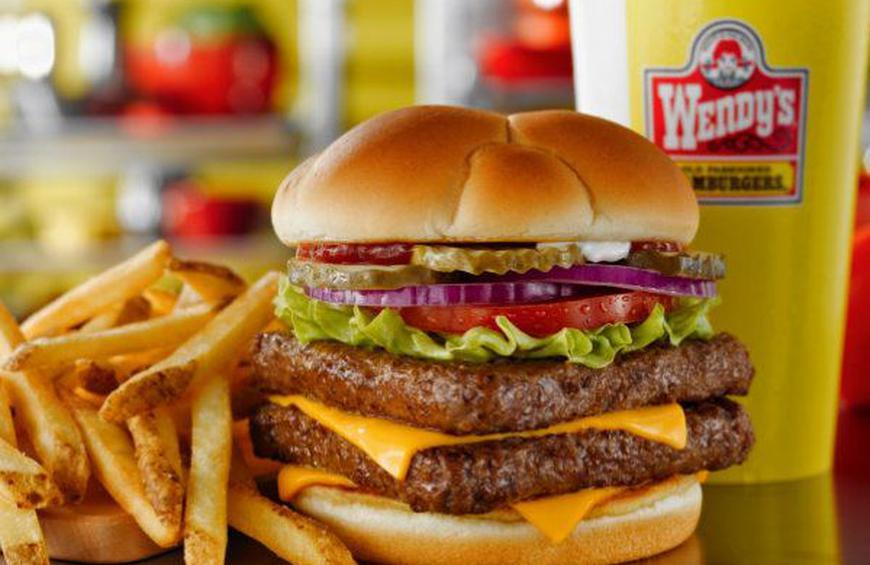 Try this offer and it is an amazing deal the new $5 Biggie Bag. It features around Bacon Double Stack, four-piece chicken nuggets, small fries, and a drink.
Final Verdict
hamburger is the Icon of American Fast Food, but its origins might surprise You. From the military Camps of Genghis Khan to German steamships entering New York Harbour the humble Burger has the pretty Wild History. Having burger Catering come into the office is Fun enough in itself, If You are looking to celebrate national burger day, Here we have provided the best deals and discounts for National Hamburger day.