Gemini Man: Release Date, Cast, Plot, Trailers: The most anticipated Will Smith's upcoming science fiction action film, "Gemini Man" is all set to hit the theatres this year. The movie was initially conceived in the year 1997, but after that, it went through development hell for nearly 20 years and now finally it will release this year. The film is directed by Ang Lee and written by David Benioff, Billy Ray, and Darren Lemke.
The director Ang Lee is best known for his work on 'Brokeback Mountain' and 'Life of Pi', for which he also received Academy Awards for Best Director for both of them. He is also the winner of Academy Award for Best Foreign Language Film for 'Crouching Tiger, Hidden Dragon', for which he also received the nominations for Best Picture as well as Best Director.
The screenplay of the movie is done by David Benioff, Billy Ray, and Darren Lemke. The music is given by Lorne Balfe and cinematography by Dion Beebe.
With the help of this article we are going to cover all the latest details and news regarding Gemini Man, so let's get started….
When Will Gemini Man Release?
Skydance Media purchased the rights to the screenplay in the year 2016, from Disney. After that Ang Lee signed on to direct for Skydance with Paramount handling distribution rights in October 2017. The filming then finally started from February through May 2018.
Gemini Man is now scheduled to make its theatrical release in the United States on October 11, 2019, by Paramount Pictures.
What Is The Cast Of Gemini Man?
The film stars Will Smith, Mary Elizabeth Winstead, Clive Owen, and Benedict Wong as well as follows an aging hitman who is targeted by a younger clone of himself.
Here are the characters that the star casts are playing in the movie….
Will Smith is going to play as Henry Brogan, who is an aging government assassin best known as the best killer of his generation. He is also portraying Junior, a cloned assassin, a younger version of Henry.
Mary Elizabeth Winstead is playing the role of Danny Zakarweski, a hit-woman, and associate of Henry.
Clive Owen is playing the role of Clayton "Clay" Varris, who is the former mentor of Henry who also created Junior in order to "retire" Henry and take his place.
Benedict Wong is playing the role of Baron, who is one of Henry's colleagues.
Linda Emond is playing the role of Janet Lassiter
Theodora Miranne is playing the role of Kitty
Douglas Hodge is playing the role of Jack Willis
Gemini Man First Look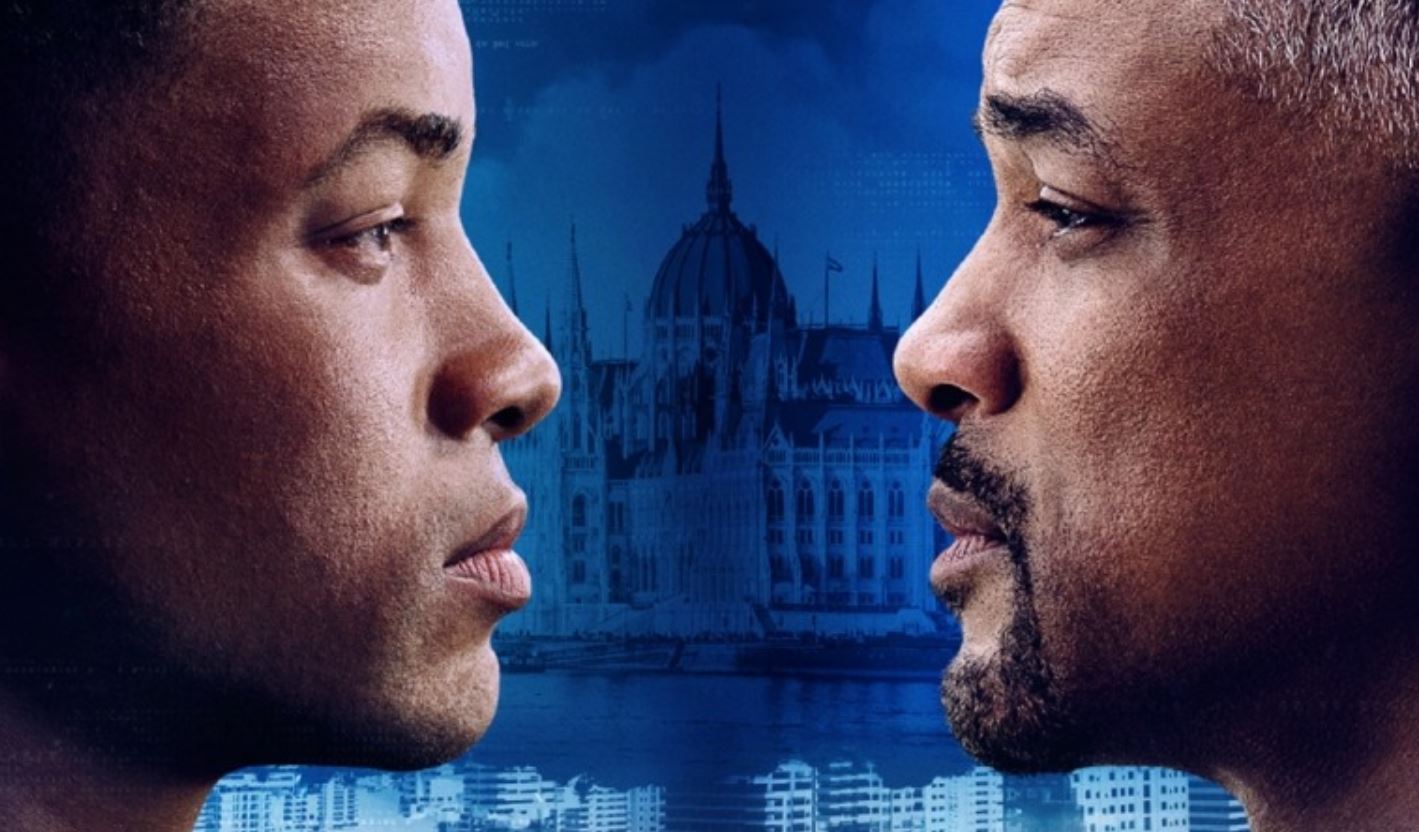 What Are Gemini Man Trailers?
The trailer has been also released which introduces us to Henry Brogen along with his dilemma when he meets his younger self. The trailer is pretty appealing and it is something that you would love to watch. You can also watch the trailer from here itself.
The Second Trailer of the movie gives us a clear idea of what to expect from the Movie………
What Is The Gemini Man Plot?
The story revolves around an aging government assassin, Henry Brogan, who is seeking to exit his career, but the story takes the turn when Henry finds himself going up against a younger clone of himself named Junior, who is very much able to calculate and predict his every move.