Best Skyrim Mods: It's been a long time that Skyrim has been out there, because of which there are many people who have already finished the game. There is being no doubt regarding the gameplay of the game and how amazing the game is, but now most of you have been done with it.
Therefore, in order to make it more amazing and popular, there's been so many different mods that have been created to make the game more interesting.
As you must be very excited to know about these mods so therefore with the help of this article we are going to present you the top best list of Skyrim Mods. So, without wasting any time, let's get started….
SkyUI  
You must have been known that SkyUI changes a lot of things in favor of easier navigation as well as it also adds a few new features as well. For instance, there's a control panel in the Options menu that several recent mods plug into automatically, letting the players in order to fine-tune many of the more complex mod systems.
In addition to that, SkyUI might be the push that you need to install Skyrim Script Extender, a popular mod that expands what other mods are able to do.
Relighting Skyrim
You must have noticed light coming from illogical sources if you have played Skyrim, or you've just started. There are doors that produce light, or else maybe there isn't any genuine directional light. In order to fix this as well as to make Skyrim more graphically tempting, you can apply this mod. This mod helps in reprograming the entire game in order to make lighting effects much better in the game. On the other hand, light only emits from fires, stars, as well as various additional sources of light rather than basic non-luminous objects such as benches and rocks.
Alternate Start
This mod is most preferable for those who have completed the game and now wanted a new start. The Alternative Start mod also offers many different initial points as different characters. The characters are all different as well as fit in the storyline of Skyrim perfectly. The mod, on the other hand, is integrated into your game along with that you can also start an alternate new story in the game.
With the help of this mod, you can start as a farmer, a necromancer or any other different characters that you would like to choose. This also offers an interesting spin in the original gameplay, as well as characters such as the shipwrecked guy on an island with nothing but the rags that make for a remarkable survival styled gameplay.
T3nd0's Skyrim Redone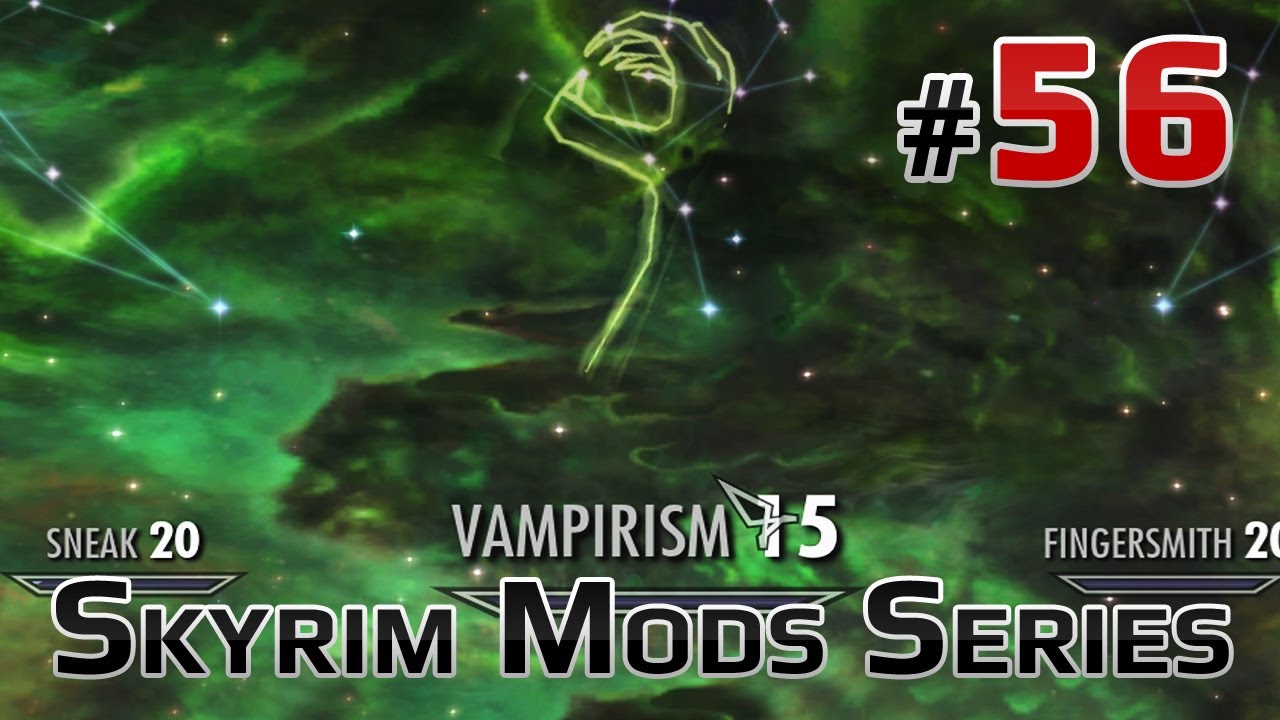 If you're serious (and I mean serious) about giving Skyrim a makeover,
Skyrim Redone is the best mod when it comes to giving an amazing makeover to the game. However, it might seem like just a new coat of paint but in reality, it is a complete overhaul of some of the most important elements of the game, down to the perks, skills as well as stats a character can get. In addition to that, it also brings Skyrim's core systems nearby to those in Morrowind and Oblivion, as well as in other ways it pushes them worlds away from each other. For the reason of rather broad as well as complicated nature of this mod, it can have some issues regarding its compatibility, so you must be also sure in order to read all the fine print if you do choose to install it into your game.
Realistic Needs and Diseases
Survival mods have turn out to be a huge part of the Skyrim modding scene. Realistic Needs and Diseases might possibly be the best introduction for those probing about this style of play. Between other things it makes eating, drinking as well as sleeping necessary for player characters, along with this they'll also experience some very severe debuffs if they overlook those needs for too long.
Monster Mayhem
Having a battle with the monsters is always fun, but thrashing and defeating the same monsters over and over again might turn out to be boring at some point. The thrill of facing new as well as unknown creatures cannot be imitated. In order to remedy this problem, the Monster Mayhem Mod also comes into play.
On the other hand, this mod also hosts several new creatures to the Skyrim world. It also opens a slew of diverse levels, each with its own unique behemoth. Fighting these monsters is exciting as well as it gives what most people want and that is more things to kill.
Interesting NPCs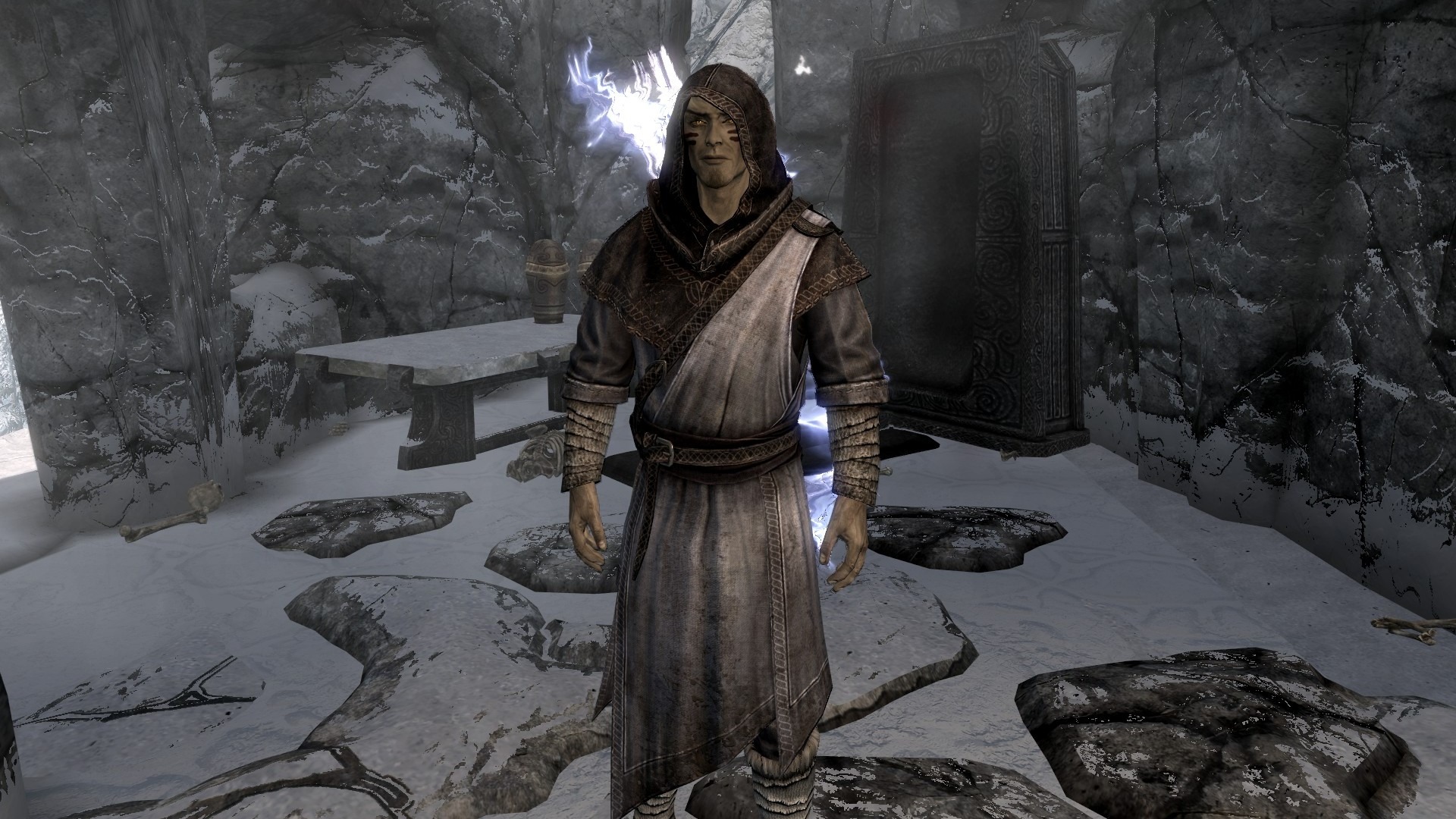 Interesting NPCs might possibly be the biggest Skyrim mod that you would have ever install virtuously in terms of file size. But at the same time, it is also among the most substantial. One of the game's biggest shortcomings in it's a vanilla state is the shallowness of its characters. Except they have a hunt for you most NPCs exist exclusively to bark at you about sweet rolls as well as add a dash of bare-bones life to the world.
Open Cities
Skyrim comprises of a lot of loading screens, as well as everybody knows how annoying loading screens can be. They always have a tendency to ruin the flow of the gameplay; particularly when you cannot even stroll in a city deprived of them being loaded. In order to solve this problem, this mod comes into play. This mod throws out all loading screens when you are in the city. This in other term means that you are free to roam around in the city, deprived of the frustrating loading being taking place. However, it seems to be a simple mod, but yet it gives relief to your frustration.
Conclusion
If you are looking for the top best Skyrim Mods more than anything, then you are looking at one right here. Here is our list of top best Skyrim Mods where we have arranged the top best options for you. In this article, we have discussed the top best Skyrim Mods. Hopefully, this information would be beneficial for you.