Best Father's Day Gifts Ideas 2019: Father is the most important man in one's life. No matter how old they become, they remain a superhero for their children. He is the man who has made a lot of sacrifices to grow you up. So what have you been planning to gift him this father's day? The question becomes louder as 16th June comes closer. We how to come up with a list of father's day gifts which you can consider buying and gifting him. There are some exciting and young products which are usually likable by any men of any age.
Best Father's Day Gifts Ideas 2019
1. Oculus Quest
Virtual reality devices are something you are a very expensive year ago. One had to pay more than $1000 in order to buy a VR headset. However, one year down the line things have changed and VR devices available at a very low cost. Oculus Quest is a perfect example which has removed the pain from the pocket. It is compatible with most devices and is available at a reasonable price. It has a crisp display and the headset is also light. Your dad can use it for various purposes and he can also play some virtual reality games if he likes.
2. Air Headphones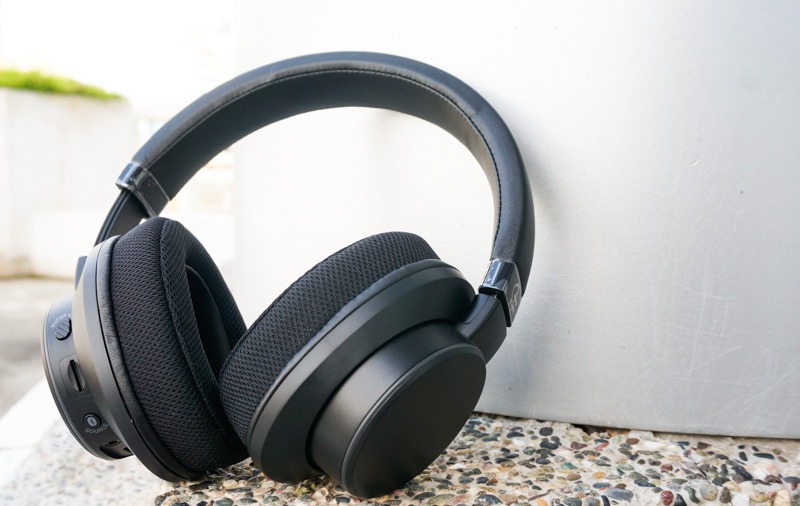 It seems to be a cool gift option for father's day. Most dads are cool and not as old as they might look. Air headphones can be considered as a choice for Father's Day gift. This yes because your father can relax during the weekends by listening to the music of his choice. It is one of the best father's day gifts which you can buy for a reasonable price. The quality of the headphone is so good that you can feel that the song is playing in real time in a studio around you. The movies and TV shows sound feels like a 360-degree audio player.
3. Nikon Coolpix P1000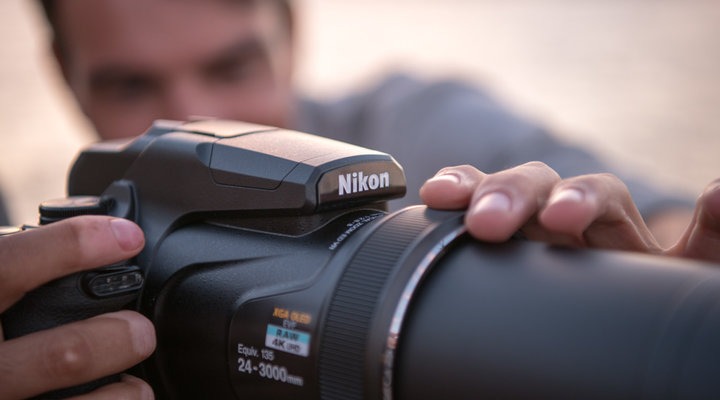 This is one of the best father's day gifts ideas if your dad loves to capture and pictures and moments. The amazing Nikon camera is available for just $100 and can capture good quality images. It is a very good choice for the father's who love to capture pictures and record videos. You can surprise him with a camera because he might probably be using only has a smartphone to do so. He will be delighted to know that this low priced camera can also capture 4K videos.
4. Neato Botvac D7 Connected
This is another great choice and addition to our list of best father's day gifts. Cleaning is an important aspect of adulthood. Vacuum cleaners are really great and they can decrease the workload on your father. It is a perfect choice if your mum has given the task of cleaning the home to your dad. This advanced vacuum cleaner can automatically clean the entire house. Moreover, you can instruct the device to clean a particular zone if you do not want to roam around the house. Hence, you will probably have to enable the working zone for it. However, the rising is on the higher side and you will have to spend something around $827.
5. BenQ Gaming Projector
Is your dad a gaming enthusiast just like you? BenQ gaming projector can be a perfect father's day gifts option in such a case. This is because you can project the game on a widescreen and then enjoy playing multiplayer games. It is a great choice if you have a console to play on. Hence, you can consider playing multiplayer games with your dad over the weekends. These items are also available at discount on some retailing websites and you can find out the best deal right now.