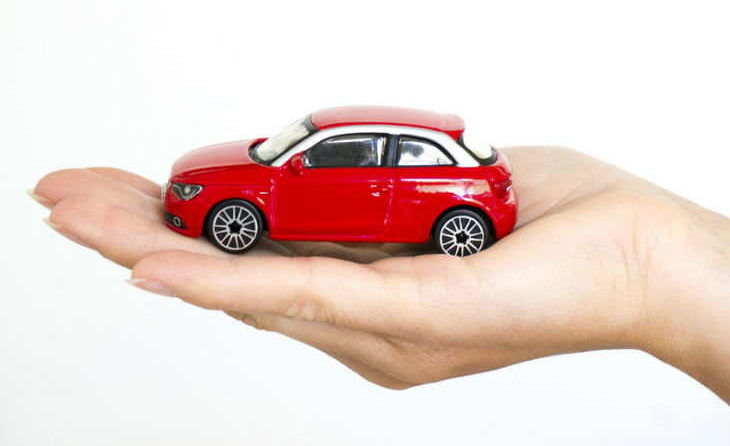 Comparing things before buying is always recommended by wise people. Besides just saving money, it also enhances many other factors. This is why today we are posting a number of factors that you should consider while comparing Car Insurance policies.
Comparing car insurance policies will help you to get the maximum outcome of your insurance. Car insurance is of many types and which one is the best for you can only be determined after you compare the available car insurance policies.
5 Factors To Consider in car insurance comparison
1. Car Insurance Company
Comparing the car insurance policies of different companies will help you to avail some extra benefits. Suppose one company is covering only the car while another company is covering both the car and the driver's life. Hence, the second one' the outcome you get by comparing companies which provide car insurance.
Choose a company which has the best support system. Not only when you have to buy a car insurance policy or renew it but when you need them the most, in the bad times. Services like quick and prompt response every time is what makes a company going well.
While buying a car insurance policy the major factor is the history of the company. The company should have a strong claim repayment record. Companies with debt and low claim settlement record should be avoided at any cost. This is because many insurance companies turn out to be fraud and do not fulfill claims. This will cause unnecessary issues in bad times.
2. Type Of Policy
There are various kinds of policies which covers different things. So before comparing car policies, you must know what your needs are. There are basically two types of car insurance policies,
Covered by the third party
Comprehensive car insurance
If you compare car insurance policies of different types it will not show you a proper result. To get the perfect outcome from comparison search for companies providing exactly the same coverage. To get the actual review of a company search for its social media pages and testimonials.
3. Add-on Coves
Add-on coverages are important because most companies do not offer things which fulfill all your need. Thus you get options to add a specific cover of your choice along with the default car insurance policy. Add-ons like roadside assistance, a return of invoice cover and basic depreciation are most popular. Hence, you customize your car insurance policy and then compare the rates of these packages. As per the regulators, accidental insurance is a compulsory add-on cover which you have to take even if you are buying a basic car insurance policy.
4. No Claim Bonus
NCB is an additional benefit given by very few car insurance companies. No claim bonus means that you will get attractive discounts when you renew your subscription without any claims. Like you haven't claimed anything for a year or so, your company will offer you a bonus in form of a discount on next premium. This discount can be as much as 50%. So while comparing car insurance policies, keep this in your head and go For a company which gives NCB at a reliable rate.
5. Price
The last and perhaps the most important factor to keep in mind while comparing car insurance policies is the pricing mechanism. The premium of car insurance policy should be convenient and affordable. There are various ways to compare the prices of a car insurance. Either manually call each company or just open some comparison site and get started with comparing.
After selecting add-ons and type of policy you should compare the difference in price and then select the best policy. Besides pricing other factors while comparing car insurance policy is also important. So don't forget them.