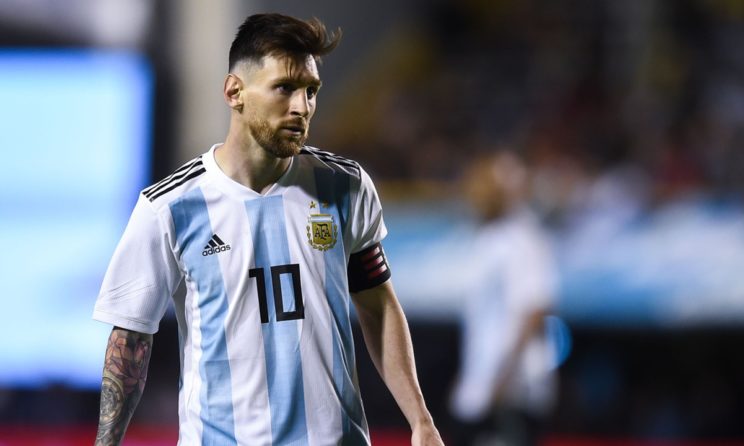 Argentina after defeating Venezuela by 2-0 made their entry to semi-finals and all thanks to the stronger presence up front who made the win possible.
Being young and inexperienced team it's hard for everyone to accomplish any achievement but Argentina improved their performance in its last two Copa America matches against Qatar as well as Venezuela.
But on the other side, the aggressive team formation that made Argentina fans cheer up is far from confident for the semi-final against Brazil on Tuesday.
Brazil had their last match in quarter-finals against Paraguay that was held on Thursday, June 27 at Arena do Grêmio, Porto Alegre where Brazil gets hold of the last four of the Copa América with a 4-3 penalty shootout win over Paraguay.
Brazil really improved their performances as they literally have changed the history after defeating Paraguay in order to make their way to 2019 Copa America Semi-Finals. But earlier, the case used to be different. Not once but twice i.e., in the year 2011 and 2015 Paraguay had defeated Brazil at this same stage on penalties.
Goalkeeper Alisson has also saluted his team mates by stating, "This is a team that deserved the win today. "It was a draw but against a team that didn't want to play unless it was on the counter attack. We've gone up one step, two more to go to our objective, to be Copa América champions."
For Argentina coach Lionel Scaloni, he has the main doubt in a "superclasico" at the Mineirao Stadium in Belo Horizonte is its offensive trio of Lionel Messi, Sergio Aguero as well as Lautaro Martinez.
Talking about Argentina's starting strikers, none of the three are great markers that can cover up the defensive gaps in midfield.
Friday night, Scaloni also said after Argentina defeated Venezuela 2-0 in the quarterfinals that were held at Rio de Janeiro's Maracana Stadium, "We will make changes accordingly to what we need. We are open to everything,"
He further added, "We have to play in the same way, without thinking we are facing our archrival."
Since Scaloni took the job after the World Cup in Russia, he has made several changes in every match. He is now extensively expected to repeat the plan that has allowed the team to advance to the Copa America semi-finals.
Superstar Messi is unique and exceptional, but one should admit the fact that he has been in his certainly poor form at Copa America. Aguero, on the other hand, was the star of the previous two matches when he scored a great goal in the 2-0 win against Qatar as well as he had played a great role in both goals against Venezuela.
New arrival Martínez has turned out to be the fan favorite as he scored two goals in the last two matches.
On the other hand, Scaloni said about Di Maria. "I believe it was good that Angelito entered, a kid that deserves praise because he is one of the most hardworking ones and was not playing,"
 He added, "He can give us a lot. He makes the difference."
In the meantime, if Argentina chooses to keep the three strikers that begin the matches against Qatar and Venezuela, then this might end up as a great competition for Brazil for the first time in Copa America.
Messi has also hinted Argentina's defensive concerns by saying, "They are at home, they have to show it to their fans,"
He further stated, "They have players that are with the same coach, the same ideas."