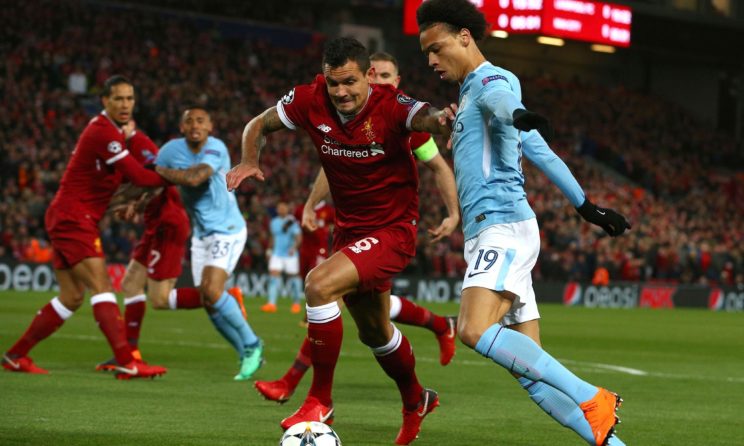 The 2019 FA Community Shield is going to mark the 97th FA Community Shield. The competition is a yearly held football match which has been played between the winners of the last season's Premier League as well as FA Cup.
As you must be aware that Manchester City won both the tournaments in the year 2019, so their opponents are going to be the 2018–19 Premier League runners-up, i.e., Liverpool.
Liverpool v Man City: Date and Venue
Liverpool v Man City is going to be contested on August 4 at Wembley Stadium. Manchester City, on the other hand, is going to enter into the match as the defending champions, after winning the 2018 FA Community Shield.
What time is the Liverpool v Man City game?
Liverpool vs Man City game is going to be kick-off at 3:00 pm on Sunday 4th August 2019.
How to watch and live stream Liverpool v Man City Game
For all the fans especially Liverpool and Man City fans can watch the competition from their home through live streaming. The game is going to be shown live from 2:30 pm on BT Sport 1.
There are a number of ways in order to get BT Sport. At present, if you're already a BT Broadband customer then you can also add it to your existing contract for an extra £6.00 per month. For those customers who are new, broadband, as well as BT TV packages, is going to begin at £35.99 per month.
If you don't have BT broadband but at the same time you also don't want it, then you can add BT Sport to your current broadband or else to your TV services which comprise of Sky, TalkTalk, and Virgin.
Liverpool v Man City: Who will win?
Well, it seems like that we are not going to see the full power and fiery competition as many of the star players from both the sides are not going to present at the competition as they will be enjoying extended summer breaks because of the Copa America and Africa Cup of Nations.
Well, as per to our prediction, we believe that Man City is going to win against Liverpool on Aug 4, 2-1.
Manager of Premier League club Manchester City, Pep Guardiola, said regarding the competition, "In nine days we have the Community Shield against Liverpool and having watched Yokohama videos this could be the best game we could play because of the way they play,"
"City and Yokohama have similar philosophies. It's a pleasure to be in Japan again and hopefully, the fans enjoy the football.
"Both teams want the ball and both teams want to play. Both teams want to attack and score and when that happens, football is magnificent." He added.
"It's not ideal weather conditions. He further added his statement by saying, Sometimes playing against good teams in tough conditions is the best way to improve and work on our mentality."
"Players always play well in good conditions, but that's not the point. I'm excited and looking forward to the game tomorrow. After analyzing our opponent, I know it's going to be interesting."